Copyright © 2011 Korner Barbers. All Rights Reserved

Questions about this site should be directed to
Webmaster
33342 Grand River Avenue -  Farmington, MI  -  248.474.9711

Tues-Fri 8am - 6pm    Saturday 7:30am - 3pm    Sunday / Monday - Closed

The Korner Barbers is a full-service, first-class barbershop with six experienced, licensed barbers ready to provide a wide array of hair styling options including classic and modern cuts, straight razor shaves around the ears, and moustache and beard trims.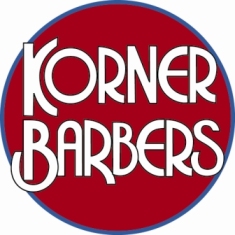 A lot has changed in the 52 years since we opened but our customer service has not.  Many three-generation families frequent the Korner Barbers. We are committed to providing not only great haircuts but great memories for our patrons.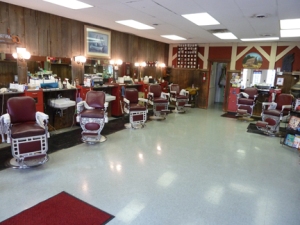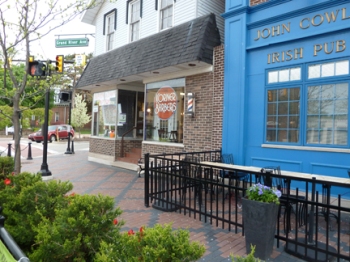 Korner Barbers in the news!